Louis Reynard Herrebrugh was born  on October 13, 1890. The son of Andries Michiel Herrebrugh (1860-1922) the owner of the Nutmeg Plantation Matelenco on the island of Ay in the Banda Islands of eastern Indonesia.

1908 – Conny's father and grandparents, Louis, Andries and Anna Constance Herrebrugh moved from the Banda Islands after the Nutmeg plantations went bankrupt in 1904 because of the gradual loss of monopoly of the spice. They moved to the most

northwestern tip of the Indonesian island of Sumatra, Banda Ache.

 

1914 – Louis became a customs officer at the port of Banda Ache and marries Anna Minke Teffer.

 

 

December 1915 – Louis Herrebrugh dies of Cholera in Banda Aceh at age 25. Cholera outbreaks were common during this time period.
My mother, Conny parents were
Jacobus Johannes Bernardus Josephus Herrebrugh and Anna Minke (Teffer) Herrebrugh Conny's sibling was Mattheus Thomas Herrebrugh
More about the Herrebrugh Family…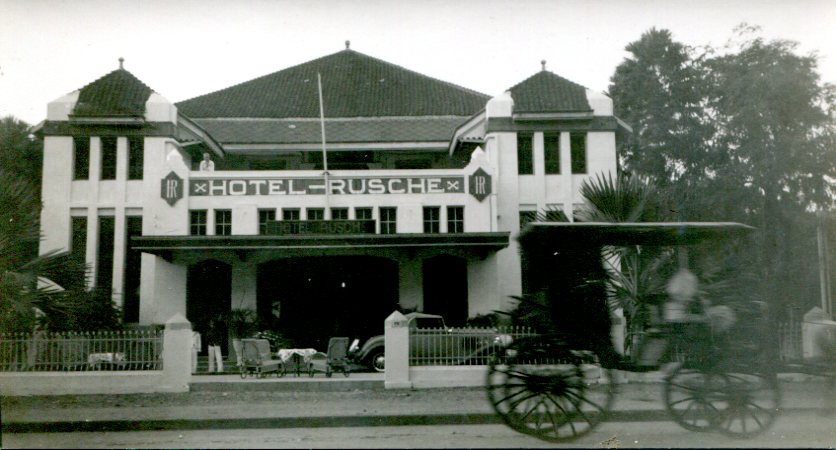 The Rusche's were from Solo also known as Surakarta in Central Java. They had built a hotel and operated a premier publishing house, Albert Rusche and Co.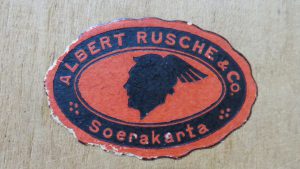 The Herrebrughs went to the Banda Islands, holding the riches from the monopoly of the spice nutmeg. They operated many plantations on the islands for several generations.