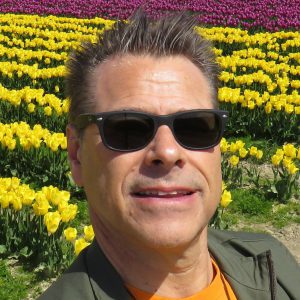 Welcome to the new RuscheFamily.com website, chronicling the family history of myself Art Rusche, the author of this website. My parents, Johan Rusche and Conny Rusche (born Herrebrugh) were Netherlands Nationals, both born in the Dutch East Indies, now known as Indonesia.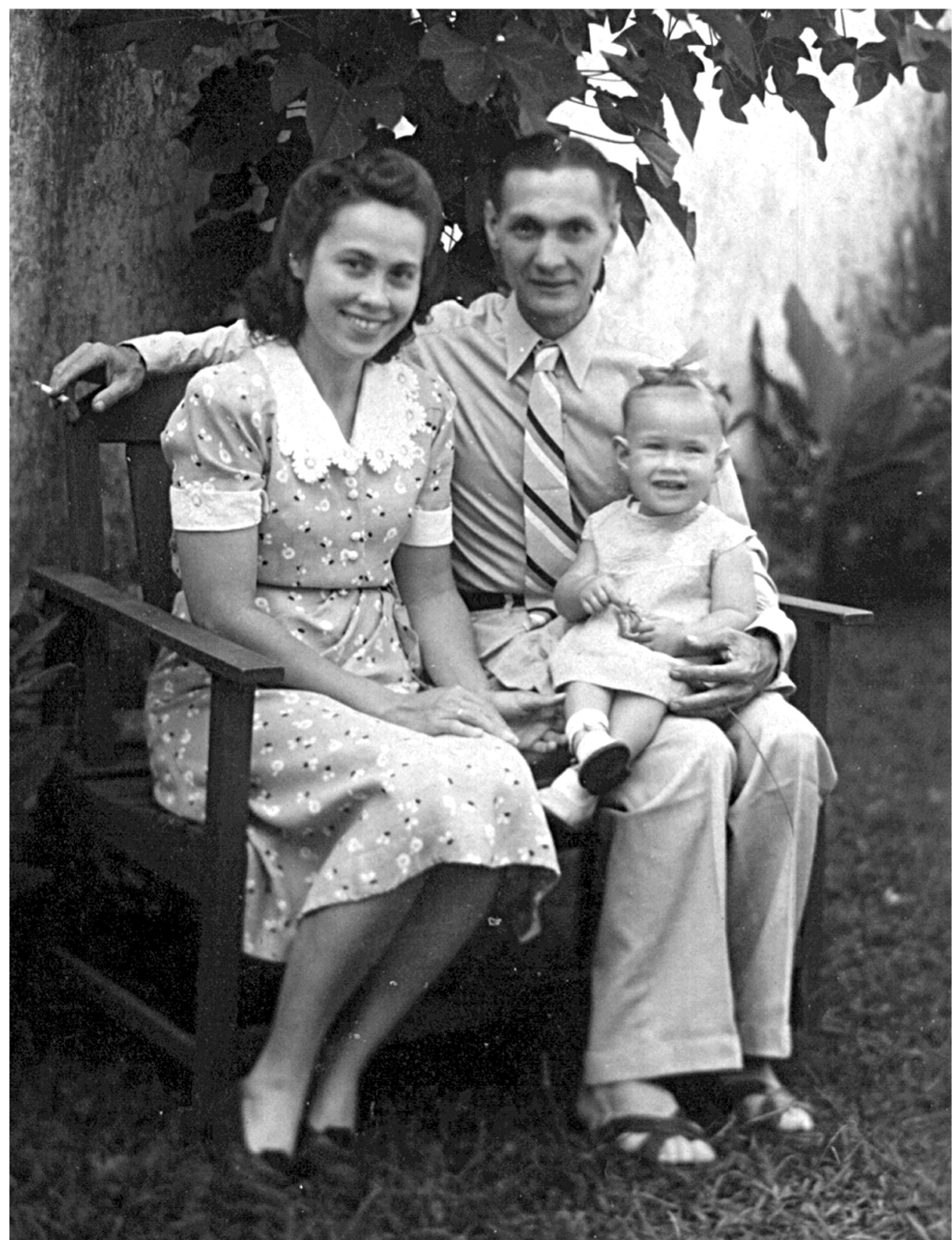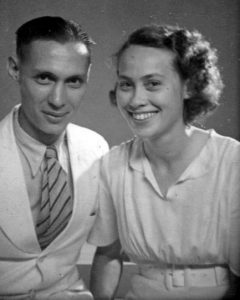 My dad, Johan was born in 1907 in Solo (Soerakarta) and my mother Conny was born in 1914 in Banda Aceh, Northern Sumatra.  Most of their early years were spent in the West and Central parts of the island of Java, the stronghold of the Dutch occupancy. In 1941, my parents were married in Batavia, now known as Central Jakarta.
They were drawn into the early stages of World War II as the Empire of Japan advanced in their Dutch East Indies campaign (1941-42).
Johan was in a Japanese Interment camp throughout WWII (1942-45) and soon before WWII was over, Indonesia reclaimed their independence from The Netherlands.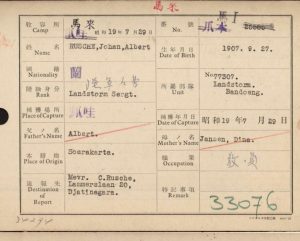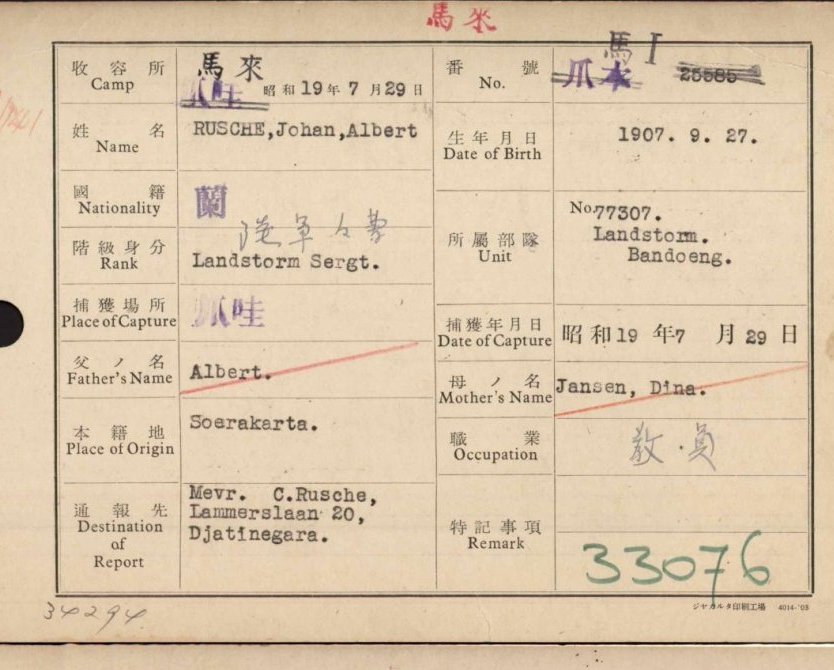 My sister Joyce was born in Bandung. As the drive for Indonesian independence and the violence increased toward the former occupiers, the family had to flee for refugee back to The Netherlands in 1950.
See the links above for more about our family:
Also see my other website Herrebrugh.com where I trace the family history of my mother's family,  Herrebrugh. Including surnames: Teffer, Vermeer, Didop,
I am using Wikipedia links throughout this site to help tell my family story.
This site is a WordPress Blog updated frequently. – Sept 2018