The Dutch East Indies, Netherlands and Indonesia
For 300 years The Netherlands colonized what is now Indonesia. It was then a Dutch Colony called The Dutch East Indies.  Many Dutch were drawn to the Dutch East Indies for the riches to be found there. […] The VOC  Portugal  British etc …
Oma Rusche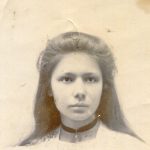 Diena Jansen was born in Ambarwa, Central Java on January 14, 1869.
Opa and Oma Rusche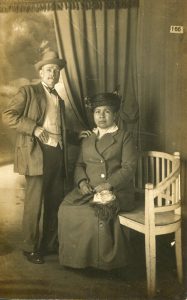 Albert and Diena marry on April 19, 1884, in Bitenzorg (Bogar), Java
They had 11 children  Bertha, Willem, Jottje, Annie, Albert, Alex, Theo, Dina, Alwin, Ade, and my dad, Joopie.
They visit New York on Oct 22, 1918.  via The Nieuw Amsterdam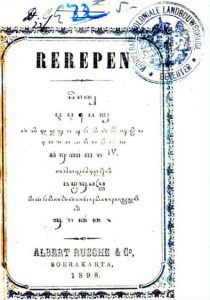 The Rusche Family settled in Solo also known as Surakarta and as Soerakarta in Central Java.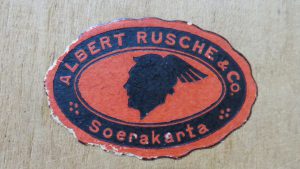 They started a Dutch East Indies premier publishing house called N.V. Albert Rusche & Co.  with a bookstore that sold books, photography supplies and RCA Gramophones! 
The family also operated Hotel Rusche, a 36 room hotel  that was rebuilt and renovated with installed electricity in November 1903.
" Europeans living in Solo also open businesses in the field of services and music equipment. Rusche Hospitality Services in the city of Surakarta advertise hotels with 52 rooms complete with electric lighting; food service, and garage for 4 cars."
The Herrebrugh / Teffer Family
Opa Opa Teffer
Mattheus Teffer was born in Teluk Ambon, Indonesia.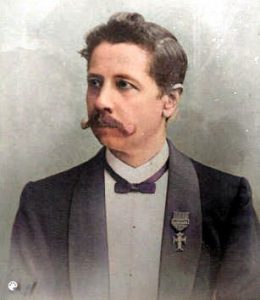 He was an agent van de Koninklijke Pakketvaart Maatschappij te Rotti (Royal Parcel Shipping Company in Rotti). 
Mattheus Teffer and Constantia Didop had 5 children Alexander (1883-1946), Thomas (1885-1958), Coralie Georgina (1887-), Anna Minke (1889-1984) and Martha Elisabeth (1900-)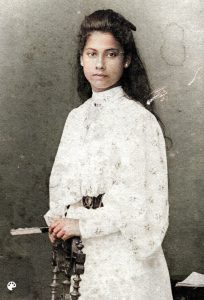 Anna Minke Teffer was born  on June 16, 1889 in Maumere, Flores, Indonesia.

She was the daughter of  Mattheus Teffer and Constantia Lenggoe Didop.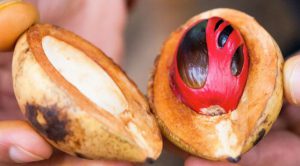 The Herrebrugh Family moved to the Banda Islands when the Dutch government gave settlers plots of Nutmeg Plantations if they promised to never leave. Many generations of Herrebrugh's owned Nutmeg Plantations when Nutmeg was more valuable than Gold! 
The valuable spice Nutmeg, the Banda Islands whence it came from and the Herrebrugh Family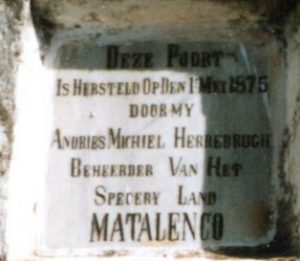 Specery Land Matalenco
Five generations of Herrebrugh's were Perkineers in the Banda Isands
-- -- -- -- -- -- -- -- -- -- -- -- -- -- -- -- -- -- -- -- -- -- --
Oma Minke's mother Constantia Lenggoe Didop passes away.